---
KEEP YOUR BUSINESS LOCKED DOWN & FOCUSED
SecureAPlus Application Control works wonder for business computers. Not only can you keep malicious viruses and malware at bay, with Lockdown Mode you can strictly prevent untrusted applications from being run and installed by unauthorized users.
---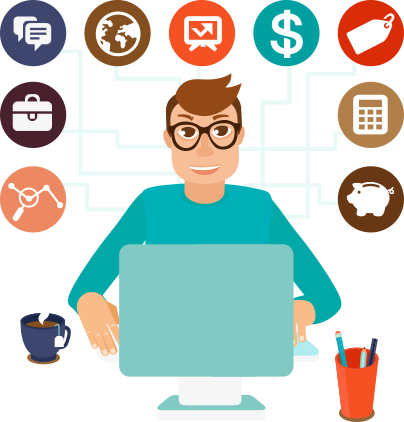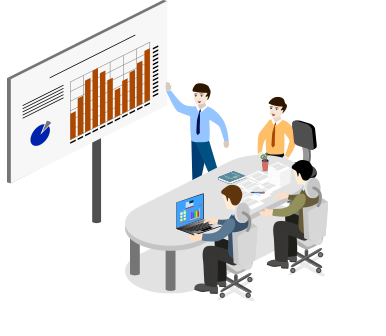 12 CLOUD ANTI-VIRUS ENGINES FOR COMMERCIAL USE
SecureAPlus is allowed for commercial use regardless of which version you are using. So if you running a tight ship, you can make do with installing SecureAPlus Freemium and get all 12 cloud antivirus engines protecting all your computers for the highest detection rates and low performance drain.
MONITOR SECURITY FOR AN UNLIMITED NUMBER OF PCS
The SecureAPlus portal lets business owners manage any number of Windows PC with SecureAPlus Premium installed. Choose to either check the security status online or get notified immediately via email.
Take security further with SecureAPlus Premium using Location Tracking to ensure that office computers and laptops can be found when lost or stolen as long as they remain connected to the web.
---
---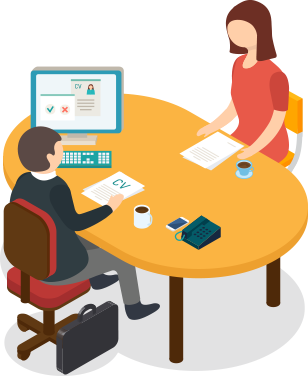 BUILT WITH ENTERPRISE IN MIND
While SecureAPlus is accessible by end users, it's also great at handling security in an enterprise environment.
Alongside SecureAge Technology's Management Server, IT Administrators can easily monitor, update and push approved whitelists to ensure safety and encourage maximum productivity.
SecureAPlus is also available for Server Editions of Microsoft Windows and for cases where you need to protect key machines that drive your business.
FREQUENTLY ASKED QUESTIONS ABOUT UNIVERSAL AV
---
Do I need to pay more to use SecureAPlus in a commercial enviroment (i.e. reatail)?
No. In fact, after the first scan to setup your protection, a full system scan usually takes less than a minute to complete.
Can I register multiple Freemium devices to my account?
Yes. The SecureAPlus account can accommodate as many accounts as needed but monitoring and management features requires a PC with SecureAPlus Premium.
Is SecureAge Management Server required to run SecureAPlus in Enterprise?
No. You can run SecureAPlus Premium in any enviroment but for securing large volumes of devices this is made easier by Premium and Management server feature.
It's about time to upgrade security without breaking the bank.
Get 12 Cloud AntiVirus engines and Powerful Application Whitelisting today.