SecureAPlus for Business
---
The Next Gen Blacklisting & Whitelisting End Point Solution to Protect Your Business
---
---
DOWNLOAD SECUREAPLUS
Recognized by institutions worldwide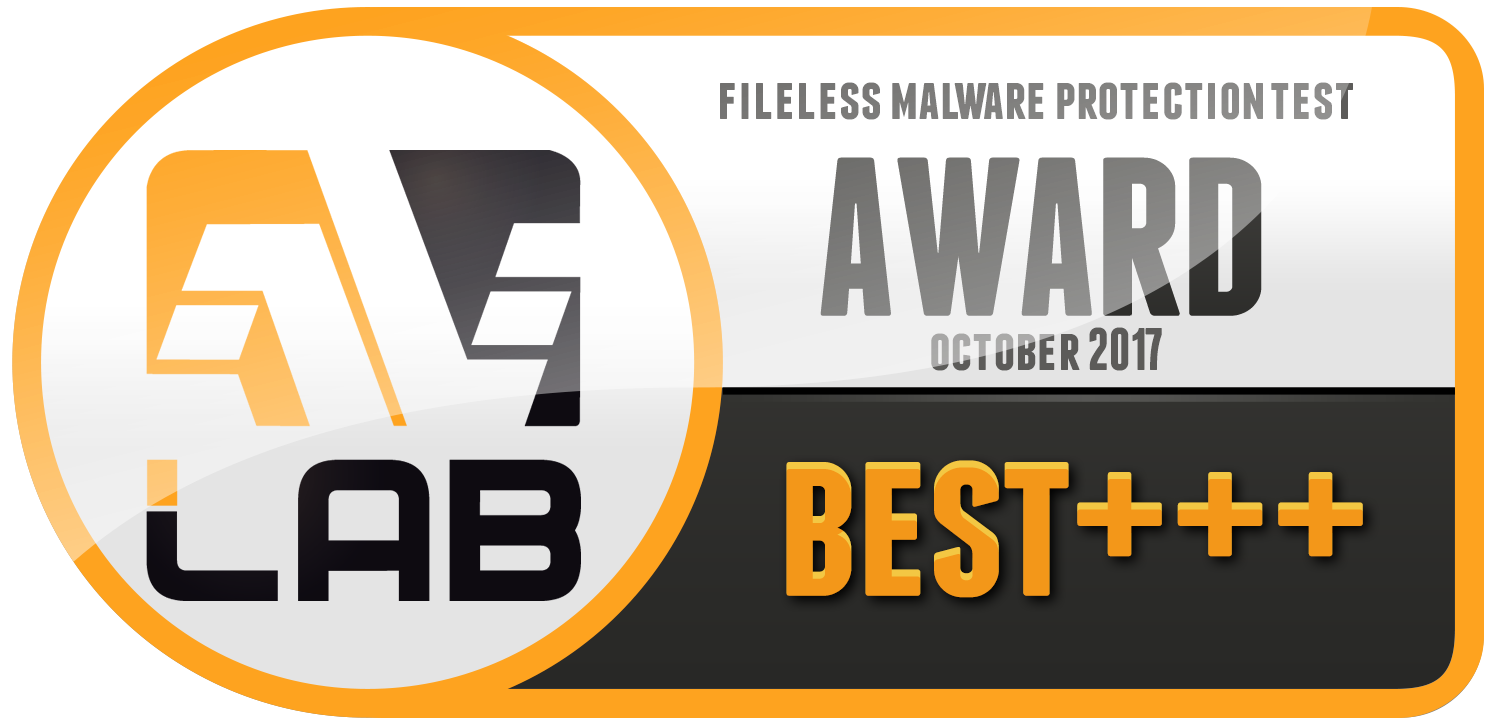 2017
SecureAPlus Ranks Best in AV Lab
2017 Fileless Malware Protection Test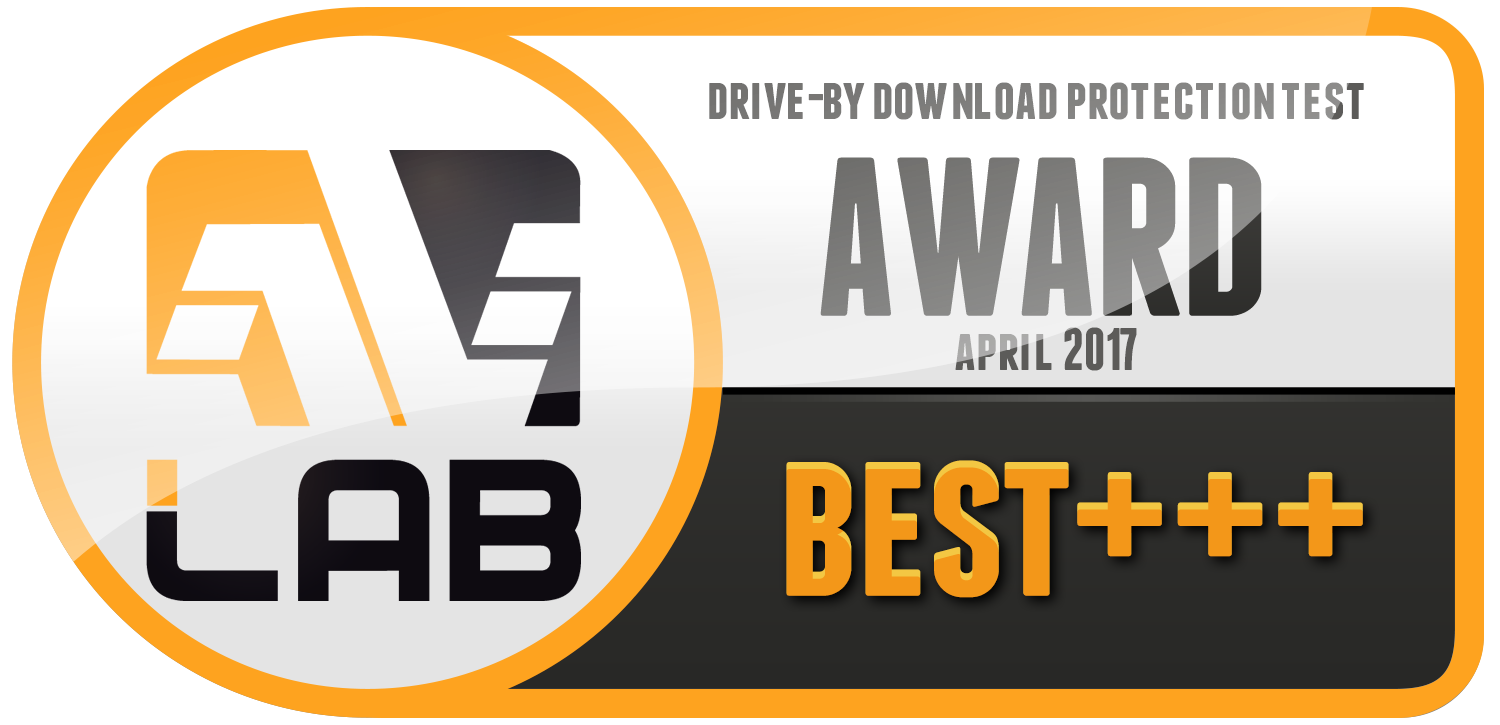 SecureAPlus Ranks Best in AV Lab
2017 Drive-by Download Test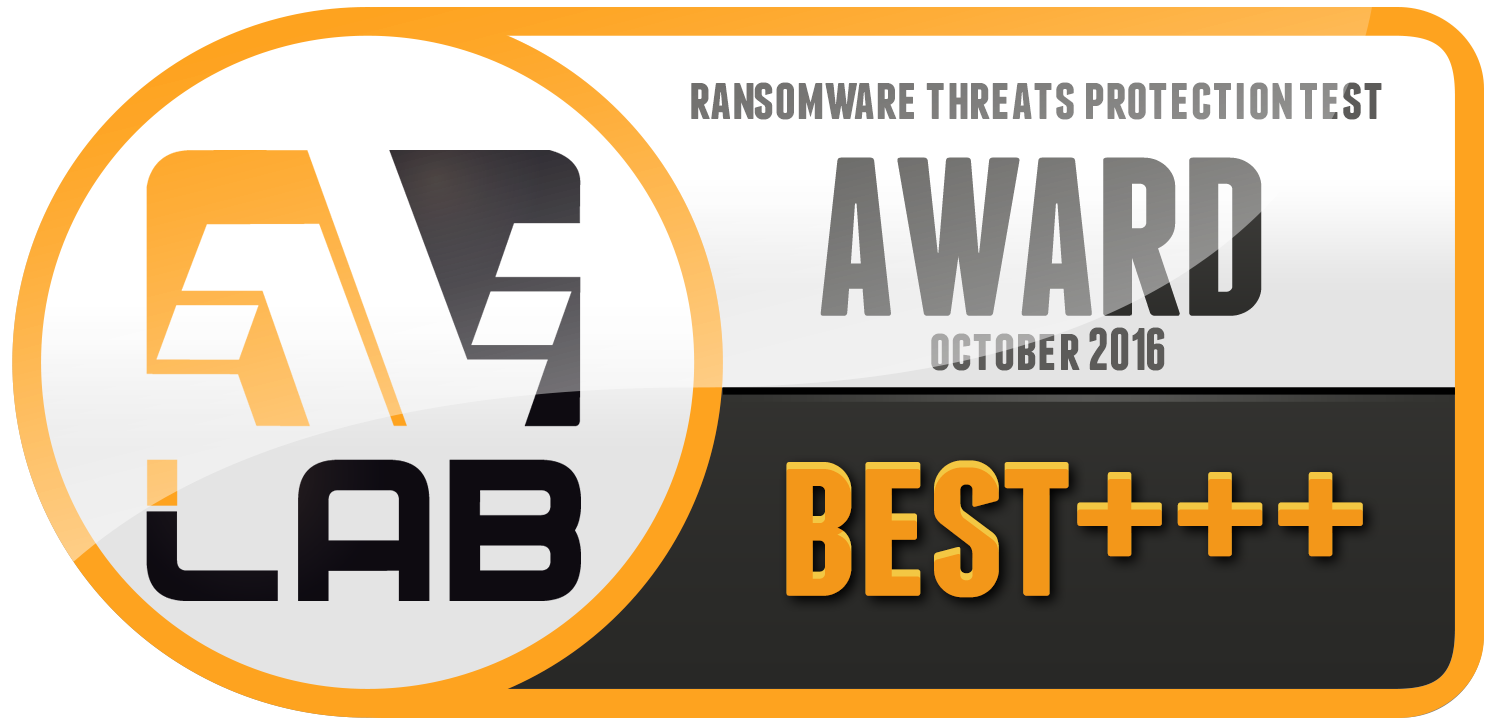 2016
SecureAPlus Ranks Best in AV Lab
2016 Ransomware Protection Test
---
---
---
Powerful Whitelisting for a Locked Down And Focused Business Operations
Strictly prevent unauthorized applications from running amok your endpoints - keeping untrusted and potentially malware-ridden software from distracting users from the things that matter to your business the most.
---
Stop Ransomware Attacks on Enterprise
---
What can't run can't harm your business. If a ransomware can't execute, it can't begin encrypting files on either workstation or server devices.
---
Convenient Application Whitelist
It's a given that Application Whitelisting & Application Control is impregnable by executable ransomware. It's also a lot of work to maintain. SecureAPlus isn't.
The Power of Deny by Default
Non-admin accounts are in Lockdown by default so only your IT experts have final say on what ultimately runs.
Remotely Analyze a Potential Ransomware
When users request for a file or application to be run or added to the whitelist, Administrators can analyze the file with full diagnostics from 10+ anti-virus engines.
---
---
---
Blacklisting with 10+ Cloud Anti-Virus Engines At Your Disposal at All Times
Available for commercial-use, our patented Universal AV provides increased coverage against known threats by using more than 10 anti-virus engines at a time while leveraging cloud technology for minimum performance impact.
---
Security Management for Any Business Size
---
---
---
---
SecureAPlus Portal
For Small & Medium Business (SMB)
The SecureAPlus Portal lets business owners to conveniently and securely manage Windows PC endpoints with SecureAPlus Premium from readily available endpoint security status checks to email notifications of potential threats.
Businesses can take security further by remotely managing the approval of installation of new and unknown applications preventing unnecessary applications from being installed while adding the flexibility of maintaining a central whitelist.
With the Policy Control Add-On, administrators can easily create, edit, and implement unique security configurations of SecureAPlus for deployment on certain groups of devices.
---
---
---
SecureAge Management Server
For Large Enterprise
With large enterprise endpoints amounting to hundreds and thousands, the SecureAge Management Server takes advantage of commercial grade hardware and processes to implement advanced security controls that not only keep endpoints safe but also the data contained within those endpoints.
The SecureAge Management Server allows organization IT administrators to easily monitor, update, and push approved whitelists in large deployments to ensure minimal downtime and maximum productivity.
Available for deployment with server hardware, as a virtual machine image, or via the cloud.
---
MORE INFO ON MANAGEMENT SERVER
Experts and individuals love SecureAPlus
"Once you're set up, SecureAPlus proves to be a very smartwhitelisting option which gives you much more control over what's running on your PC."

Mike Williams, PCADVISOR.CO.UK
---
Do Your Business A Favour
---
It's about time to upgrade security without breaking the bank.
Get Powerful Application Whitelisting and 10+ Cloud Antivirus Engines with Enterprise Security Management Today.