Malware detection powered by Artificial Intelligence & Deep Learning
---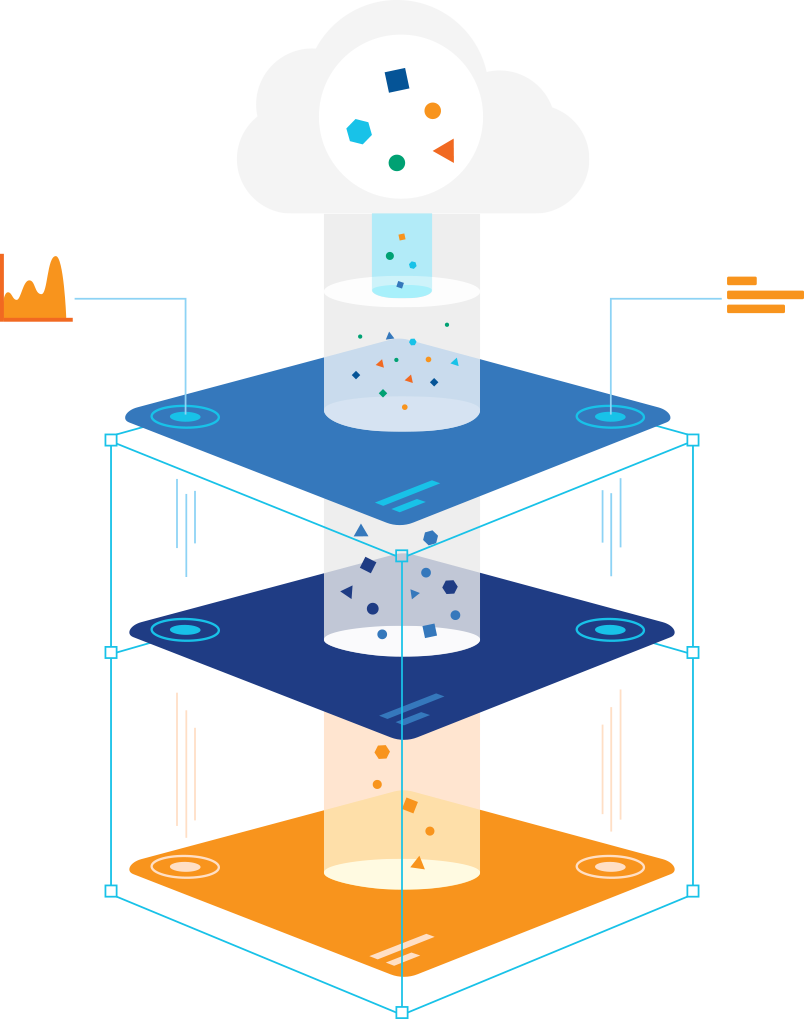 ---
Benefits of a Deep Learning Engine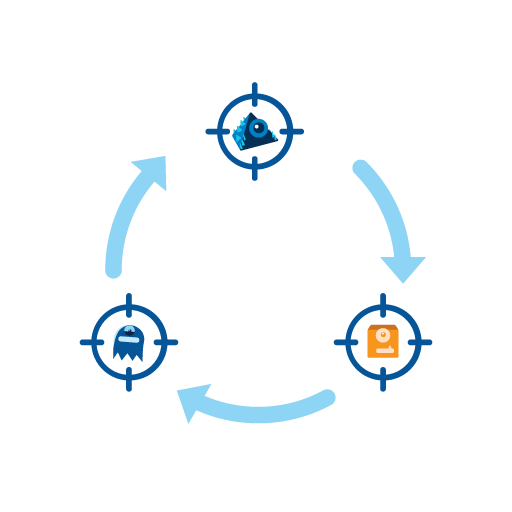 With mutated threats being the norm, APEX goes beyond traditional scanners by reliably identifying unseen and mutated malware types and variants from day one of their release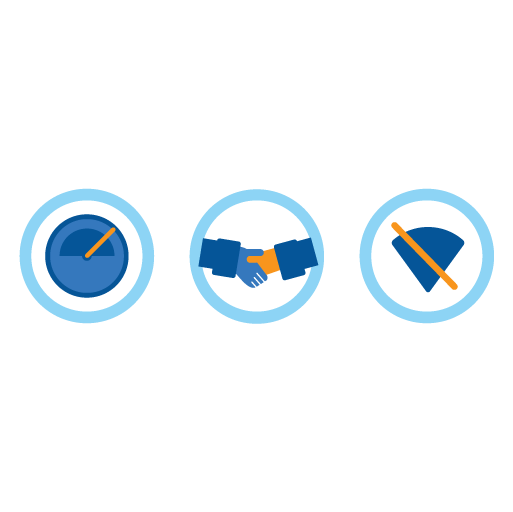 The APEX is incredibly lightweight compared to traditional scanners, better yet, it works offline and works with other AV scanners.
Adjusts according to your
security needs
---
APEX has 3 pre-configured sensitivity settings to choose from depending on how strict you want it to be against unknown malware.
Is APEX included in all versions of SecureAPlus?
Yes. APEX will be available on all versions of SecureAPlus, including the Freemium version.
Will APEX work with another local AV?
How many sensitivity settings are available for APEX?
How often does the local APEX get updated to the latest trained version?
Recognized by institutions worldwide