Meet the APEX Engine
---
Malware detection powered by Artificial Intelligence & Deep Learning
---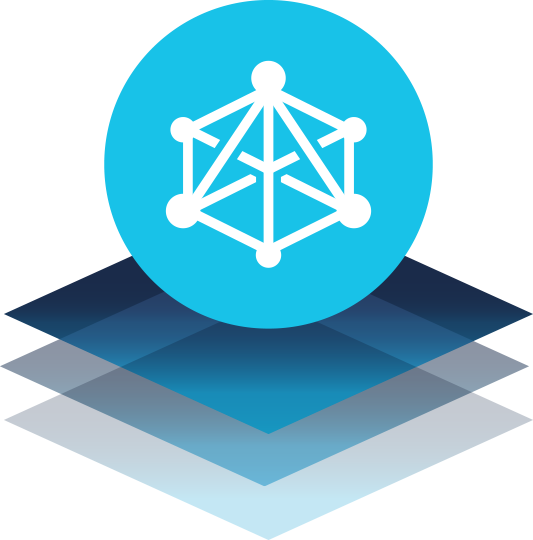 ---
DOWNLOAD SECUREAPLUS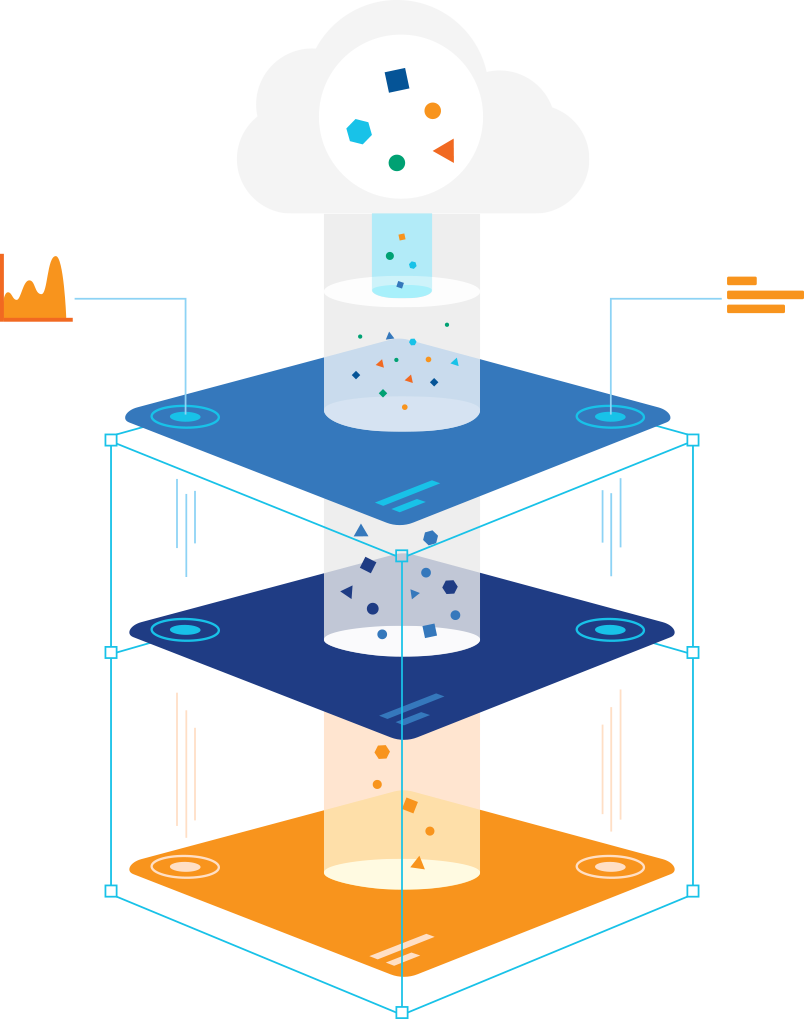 ---
Anticipate, Prevent, and Exterminate
Zero-Day Malware
---
APEX harnesses the power of artificial intelligence with deep learning to take on the threats of today and tomorrow.
Leveraging on the power of big data, the APEX engine can effectively spot malicious patterns to efficiently allow for quick decisions based on prior experience while adaptively updating its knowledge against newer and never before seen malware variants that may attempt to infect your system.
Benefits of a Deep Learning Engine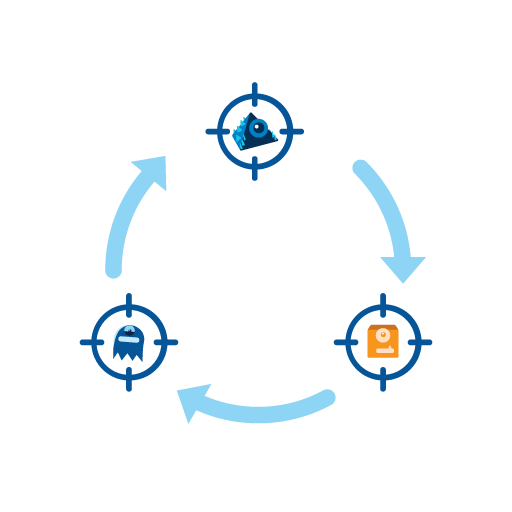 Go beyond traditional detection
---
With mutated threats being the norm, APEX goes beyond traditional scanners by reliably identifying unseen and mutated malware types and variants from day one of their release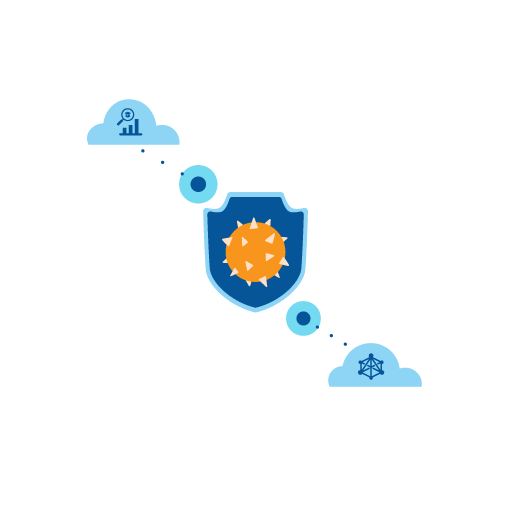 A two-pronged approach
to detection
---
The APEX engine is the perfect complement to the Universal AV by providing effective coverage against both known and unknown malware variants.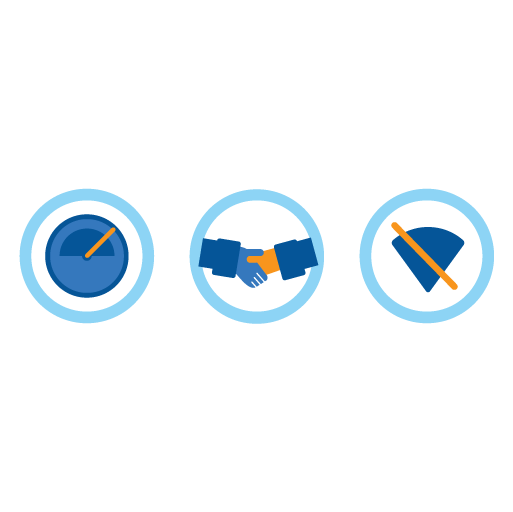 Performance befitting on top
of the malware food chain
---
The APEX is incredibly lightweight compared to traditional scanners, better yet, it works offline and works with other AV scanners.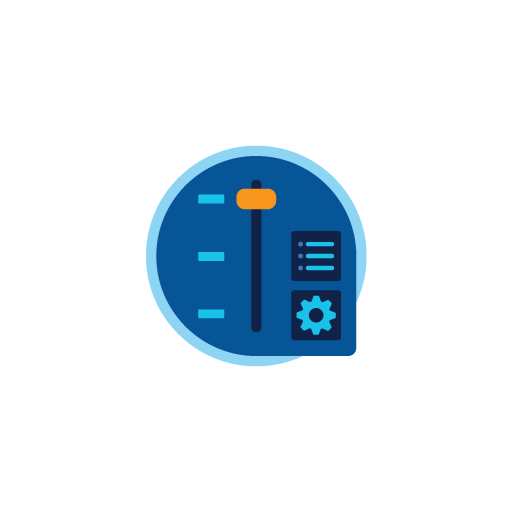 Adjusts according to your
security needs
---
APEX has 3 pre-configured sensitivity settings to choose from depending on how strict you want it to be against unknown malware.
Is APEX included in all versions of SecureAPlus?
Yes. APEX will be available on all versions of SecureAPlus, including the Freemium version.
Will APEX work with another local AV?
Yes. It uses a different method in detecting files and does so efficiently without affecting any 3rd party AV you already have installed.
What scans include APEX?
The real-time scans, on-demand scans, and quick full system scans all make use of the APEX engine.
How many sensitivity settings are available for APEX?
There's 3 – low, medium, and high. Users can change this at any time to meet their security needs by going into the settings.
How often does the local APEX get updated to the latest trained version?
At least once a month.
Experts and individuals love SecureAPlus
"Once you're set up, SecureAPlus proves to be a very smartwhitelisting option which gives you much more control over what's running on your PC."

Mike Williams, PCADVISOR.CO.UK
Take a step into the future
of malware detection
---
Taking advantage of Artificial Intelligence (AI) & Deep Learning, APEX allows, SecureAPlus to anticipate, prevent, and allow the user to exterminate cyber threats with confidence.
SecureAPlus comes standard with the APEX engine.