---
---
FREE DOWNLOAD
---
Already installed? Click Here to get started.
Themes is free for download and part of SecureAPlus software
---
---
Add Some Personality to Security
---
Dare to Look Different, Securely.
---
By default, SecureAPlus has a colorful User Interface to clearly identify the security standing of your PC. It's also what sets us apart from traditional security applications.
But if you're the type who prefers a more traditional look or something else altogether, then there might just be one for you on our Themes Collection.
---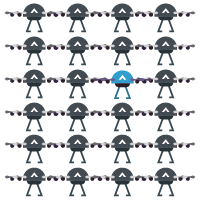 ---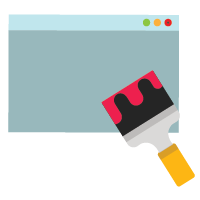 Design Your Own Customized SecureAPlus Look (Coming Soon)
---
Gain access to resources that allow you to make your own unique Theme for SecureAPlus for a totally custom look that cater to your tastes.
Besides placement and layout, you can change the color of user interface elements such as the title bars and buttons, as well as replace icons to custom made ones.
Add to a Growing Collection of Themes
---
Done designing your theme? How about uploading it to the SecureAPlus Portal for others to download & use?
Contribute to the growing library of SecureAPlus Themes by sharing your creations with the community for Free. Later on you can take it a step further and ask for Viral Security Points in exchange of using your customized theme.
---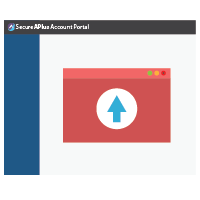 ---
Customize SecureAPlus in 4 Easy Steps
---
---
Step 1: Download & Install SecureAPlus
It's free. Existing users, make sure to update to the latest version.

---
Step 2: Create Account & Login
Gain access to the Themes collection by creating a SecureAPlus Portal Account & logging in.
---
Step 3: Go to Themes & Download
Browse the available themes. Some are free while others can be purchased with points.
---
Step 4: Open SecureAPlus & Load Theme
Apply your Theme by opening SecureAPlus > Info & Settings > Others > Language & Personalize > Click on "Add"
Click here to get more detailed instructions on how to apply themes. 
---
Get in Control of How Your PC Security Looks
Protect Your Windows PC in Style with a SecureAPlus Theme Today
---
FREE DOWNLOAD