SecureAPlus Antivirus Back To School Offer
Back to school time is here and it's the time to help students and educators stay safe online by protecting computers and laptops from harmful ransomware and virus.
We are initially offering 3 Years* of SecureAPlus antivirus for students and educators when you sign up with your school email**.
Click here for Instructions
---
* By default, email accounts with a .edu prefix who sign up get a 4-Year SecureAPlus Freemium license. When the educational institution becomes an education partner it becomes a 3-Year SecureAPlus Freemium license.
** Schools or users from schools that do not have a .edu suffix for their email accounts can contact us to have their educational institution email be added to our directory to take advantage of the extended Freemium license.
---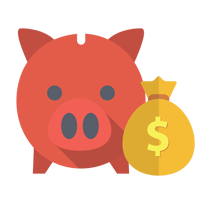 Free Your Education Budget with 100% Savings on Windows Security
---
Immediately get 3 years of SecureAPlus Freemium*** just by using your school education email to signup.
You can even receive an additional 1 year when your school becomes an official partner of SecureAPlus.
---
*** The SecureAPlus Education Program is unavailable to users in India, Nepal & Bhutan due to differences in licensing. Please contact the official distributor on these territories for more information.
Get Maximum Protection for Your School Work On & Offline
---
Combining the power of more than 10 trusted Anti-Virus engines to find new and advanced virus & malware that your current single Anti-Virus engine may miss.
You can control which program to run in your PC. Other malicious or unauthorized program such as ransomware, they will automatically be blocked by default and won't be allowed to run if they're not on the list.
---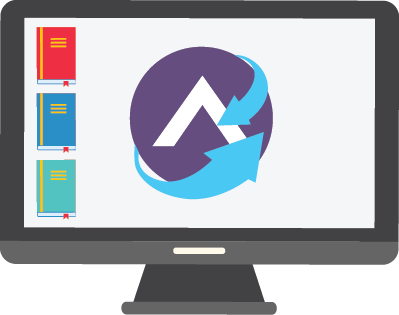 ---
3 Simple Steps to Redeem Education License
---
---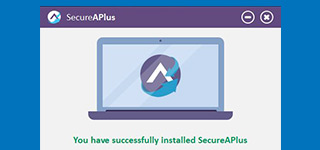 ---
Install SecureAPlus Freemium on Your PC
Download install our software. It's free & easy!
---
DOWNLOAD SECUREAPLUS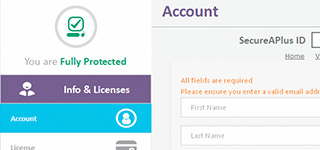 ---
Create Account with Your School Email
Open SecureAPlus and go to Info & Licenses. Sign up for a new account with your school email.****
---
**** Email domain suffixes that support automatic Freemium license upgrades upon creation are .edu & .ac only at present. If your school uses a different domain suffix,
please contact SecureAPlus directly
.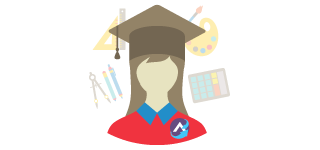 ---
Congratulations!
You just got 3-Years Freemium
You'll get notified of the free upgrade upon successfully logging in.
---
Top of Class Antivirus Benefits for
Students & Educators
--- ---
24/7 Protection Against Digital Threats
Higher detection with 10+ Anti-Virus engines at all time. ---
Low Resource Consumption
Enjoy minimal process drain for maximum battery life. ---
Uninterrupted PC Usage
Maximize your study & playtime with fast Full System Scans on entire PC for virus & malware. ---
3rd-Party Software Friendly
Works well with other security software on your PC to find virus & malware that it misses
---
Our Commitment to Securing
the Future
---
We believe that students and the educators that hone them are in strong need of better computer protection.
Our team is committed to provide for willing educational institutions around the world.
Become an official partner of SecureAPlus to automatically extend the protection of any of your school's students, educators, and staff personal Windows PCs to 4 Years.
---
PARTNER WITH SECUREAPLUS
---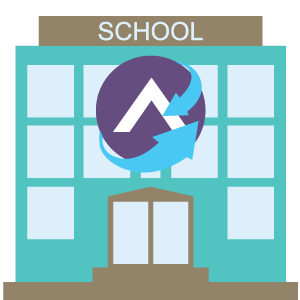 ---
Educational Institution Partners
---
---
*NEW* Non-Profit Partners
---
---
Build Up Your Schools Cyber Defense Today
---
Get maximum protection on-campus at no expense to your school's IT budget.
Becoming a SecureAPlus Education partner also entitles ALL campus PCs to our premium security solution for free.
That's right, you didn't read that wrong. Contact us today and we'll let your education institution install SecureAPlus Premium for $0 on as many campus PCs needed.
---
GET IN TOUCH WITH OUR TEAM