PROTECT MORE THAN ONE PC AT A TIME
VIEW THE SECURITY STATUS
OF ALL YOUR PC
Check the device security status of multiple PCs by simply logging into the SecureAPlus Account Portal. The list will show whether a PC with SecureAPlus Premium is safe or infected – perfect for securing computers at home and at work.
---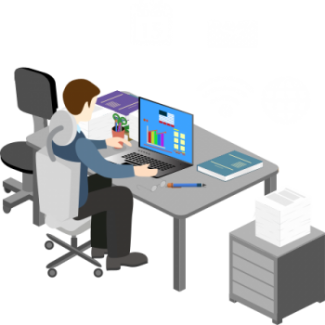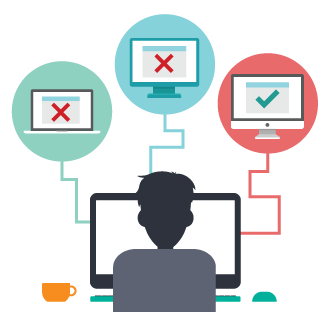 REMOTELY MANAGE THE WHITLIST OF MULTIPLE PCS
Whether you're a parent preventing installation of malicious programs on your child's account, or a System Administrator who needs to approve an installation of a new program, SecureAPlus lets you do so anytime and anywhere from the convenience of the online portal.
MANAGE POLICIES TO SET UNIQUE SECURITY CONFIGURATIONS ON DIFFERENT DEVICES
Applying different SecureAPlus configurations to devices you manage is only a few clicks away. Save your setting configurations as a policy and easily apply them to another device or groups of devices, perfect for larger deployments of SecureAPlus.
---
---
MAINTAIN A CENTRAL WHITELIST FOR ALL YOUR DEVICES
Protecting multiple devices is easier through a central whitelist that's maintained centrally in the SecureAPlus portal. Allowing already approved & whitelisted files/applications on one device run unhindered on all other devices.
GET THE LATEST SECURITY ALERTS IN REAL – TIME
---
Immediately get notified via Email Alerts if one of your SecureAPlus Premium PCs are infected by a virus or malware. This effectively gives the proper mindset and a head start in securing the infected PC the next time you boot it up.
TRACK THE GENERAL LOCATION OF YOUR COMPUTER
---
Whether you lost your laptop or simply want to keen an eye of where your devices go and are used, Premium users can choose to turn on the Location tracking premium feature to get the last known IP address used to connect to Universal AV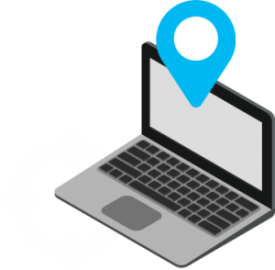 PRIORITY SCANNING & SUPPORT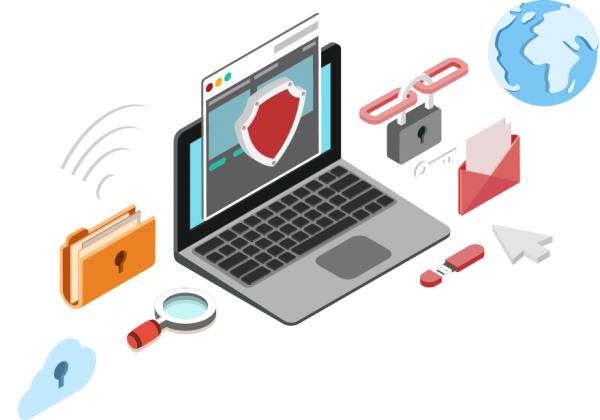 Get Quicker Results from Universal AV
SecureAPlus Premium Users scan requests are prioritized to help users decide whether to trust, block, quarantine, or delete an untrusted file.
Get Your Questions Answered before Freemium Users
When premium users need to help, they're requests are served within 24 hours during then workweek. While Fremium Users are free to ask for help, those are served after all premium requests have been responded to.
FREQUENTLY ASKED QUESTIONS
---
Up to how many PCs can I monitor with SecureAPlus Premium?
Unlimited, as long as have an active premium license and are tied to your SecureAPlus account.
Can I receive security alerts on multiple email accounts?
Yes. You can assign more than one email to receive security alerts from SecureAPlus Premium devices.
Will regular full system scans take longer since Universal AV uses 12 engines?
No. You can freely turns this feature on or off. This feature is off by default.
WHAT THE EXPERTS ARE SAYING
"SecureAPlus simplifies this decision for those who prefer a responsive real-time guard, good malware detection ratio, manageable application rules, and minimal resources usage above all else."


"Once you're set up SecureAPlus proves to be a very smart whitelisting solution which gives you much more control over what's running on your PC."


"SecureAPlus is indeed a next-level security solution. It offers multiple layers of protection and manages to be incredibly effective. It basically represents the next best thing to the ideal, utopian, complete security app that has yet to be developed."

WHAT OUR USERS ARE SAYING
Enjoy multi-PC security management, immediate email alerts, location tracking, priority scanning & support today.