---
Fileless Malware Protection
---
SecureAPlus protects against fileless malware that leaves
traditional signature-based protection powerless.
---
FREE DOWNLOAD
---
Includes a 365-Day License that's easily extendable.
Fileless Malware Protection is part of SecureAPlus software
---
---
Protection Against the Most Rampant Fileless Attacks
---
Robust Out of the Box Protection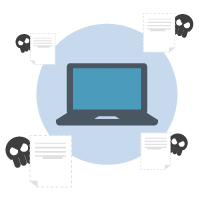 Get protected against the most common fileless malware that exploits common vulnerabilities of the Windows operating system as soon as you install SecureAPlus
Built for Future Threats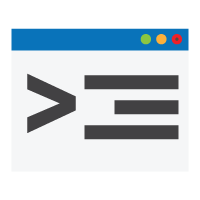 Expand coverage against other fileless attack vectors by easily creating additional rules that impose stricter measures against fileless malware.
---
Expanded Application Whitelisting Capabilities
---
The Command Line Scanner adds an advanced layer of application whitelisting to an already secure setup provided by SecureAPlus.
Common fileless attack vectors such as Powershell and the Windows Registry are covered and is further expanded against emerging threats with support for future updates.
---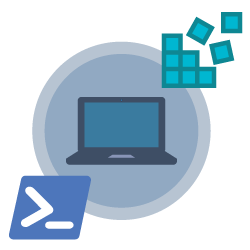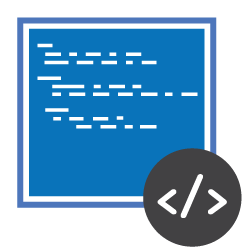 ---
Cover Every Fileless Attack Vector
---
Intermediate users such as IT Administrators and power users will relish the level of flexibility in adding Command Line rules.
Command Line rules also come with the option to whitelist certain instances that normally fall under a given set rule but are known to be safe by advanced users.
---
Recipient of the Best +++ Award from AVLab
---
---
Recipient of the Best +++ Award from AVLab Fileless Malware & Drive-by Download Protection Tests
---
SecureAPlus, alongside well established security software developers, received the highest award from AV Lab's Fileless Malware Protection Test on October 2017.
The test conducted makes use of advanced techniques and practices of cyber criminals to stealthily infect systems with seemingly harmless commands or scripts that are processed by harmless and legitimate interpreters that lead to the insertion of malware payload and potential extraction of user data.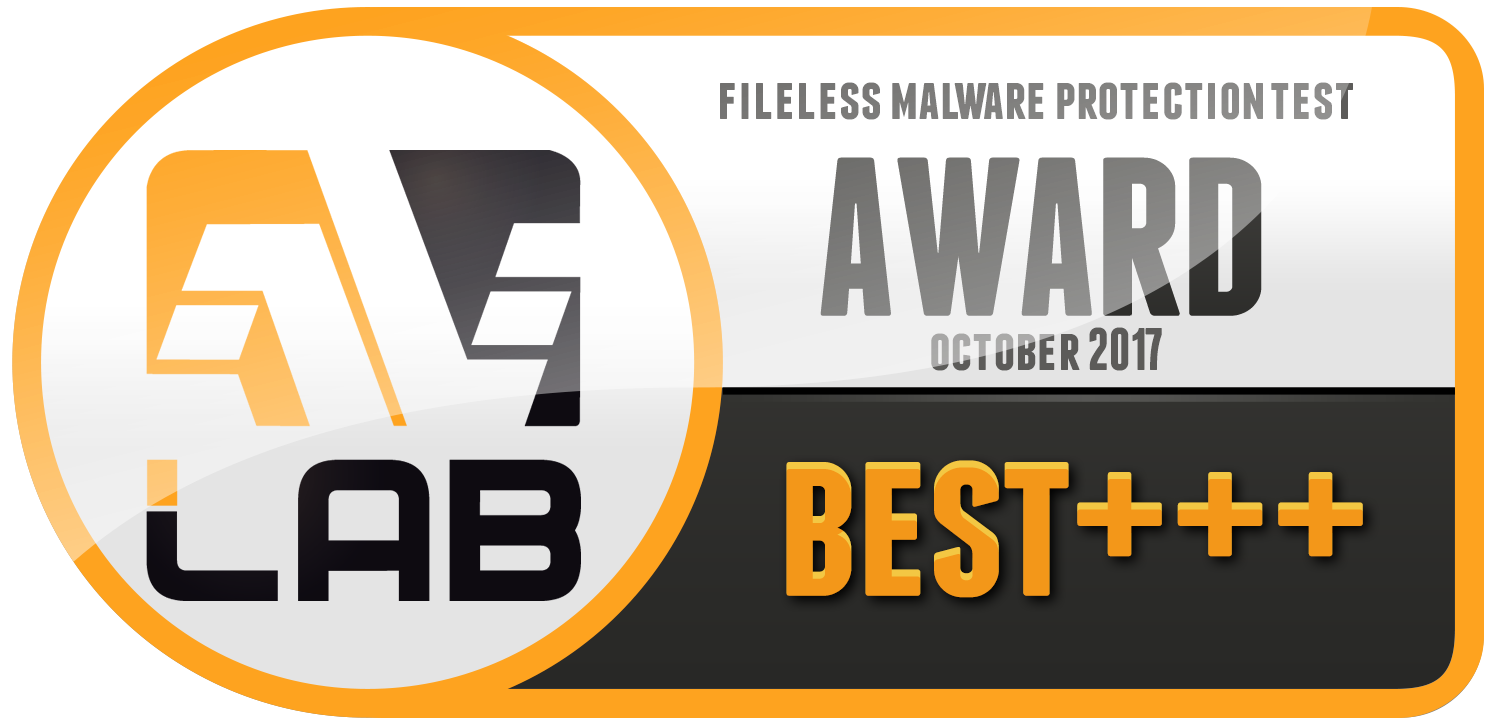 Download the Report
SecureAPlus is also the only recipient of AVLab's highest award during the Drive-by Download Protection Test under the solutions without firewall category.
This is indicative of the high level of protection afforded by the solution as well as allowing the flexibility of working with other firewall solutions should any user already have or intend to have them.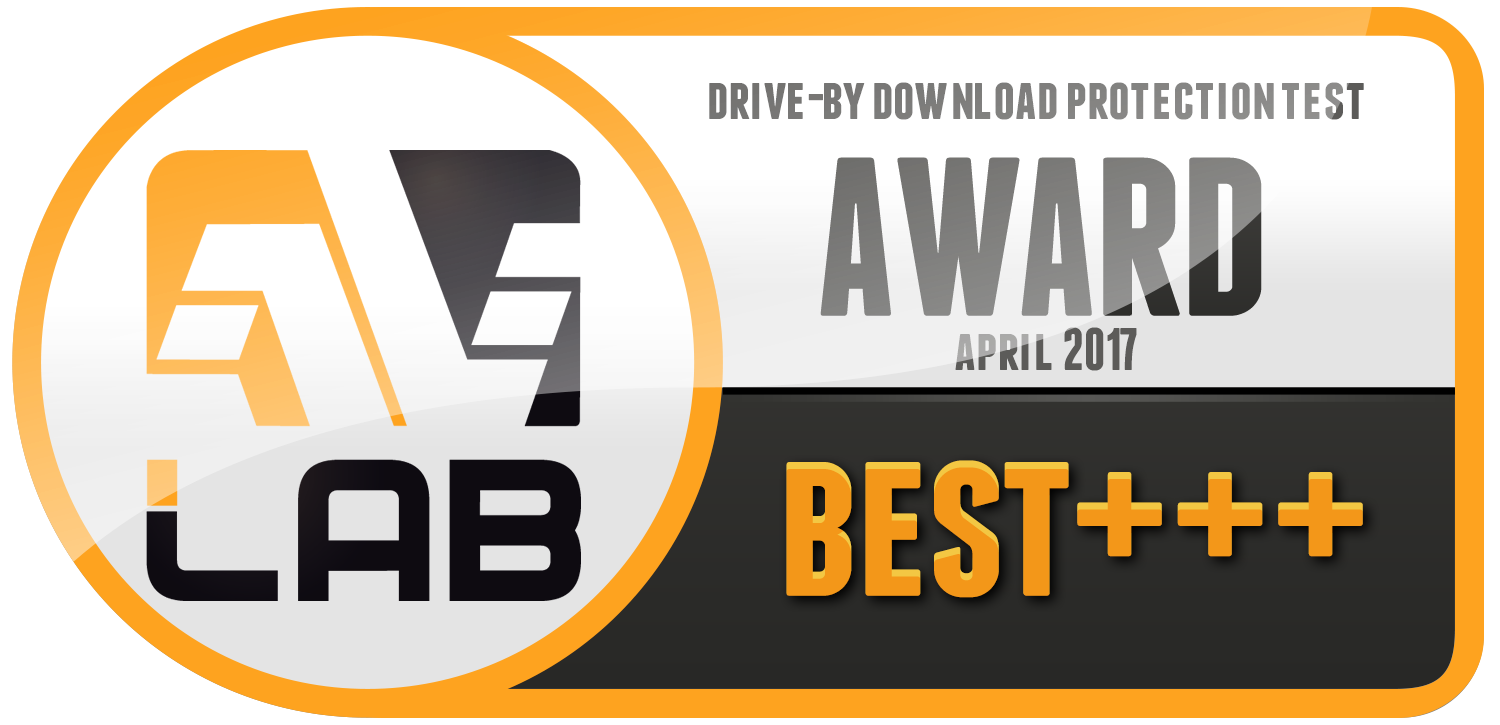 Download the Report
What Our Users are Saying
"All I can really say is that SecureAPlus saved my computer. I had downloaded something I thought was legit but turns out it was really ransomware. Thank you for saving my files. I really recommend this program to anyone and everybody."

– Chris Writer, SecureAPlus User

"I started using SecureAPlus recently because I had ransomware and I found about it in Britec09's video and it fixed it. Great program overall. I will recommend it to everyone. For me it's a 10/10!"

– Djura Stajic, SecureAPlus User

"SecureAPlus is the most unobtrusive antivirus I have ever used. Forget the big names like Avast and AVG. If you want peace of mind combined with a user interface that gives YOU control, choose SecureAPlus. I have SecureAPlus installed on 4 PCs in my home and I no longer worry about viruses, ransomware, or Trojans."

– Ray Li, SecureAPlus User

"I actually saw my first bit of ransomware while using SecureAPlus. Like always when I install something I switch it to Interactive mode if the setup gets blocked on Lockdown mode. I expected it to be a free-to-play game, but when the second opinion scanning integration said a few of those engines had detected it, I sent the file to for analysis and the engines that caught it said it was ransomware. I deleted the malware right away and that was it."

– Alrek Arinbjorn, SecureAPlus User
---
Be Protected Against Fileless Malware Today
Don't be an unknowing victim to a worrying breed of cybersecurity threat.
---
FREE DOWNLOAD