---
Universal AV - 10+ Cloud Antivirus Engines in One
Higher Detection Rates. Low False Positives.
---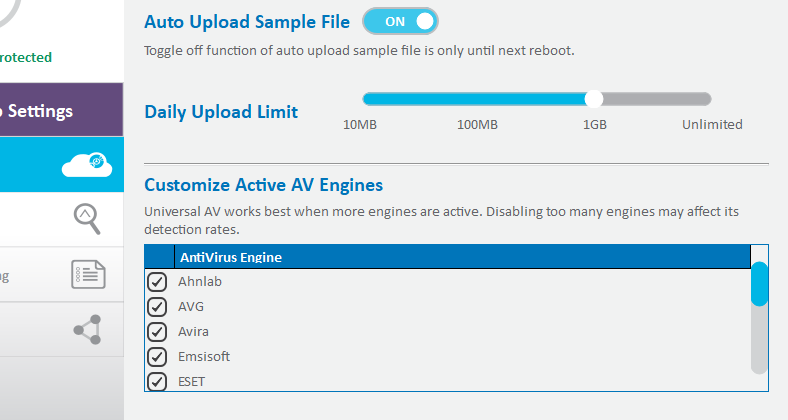 MORE INFO ON UNIVERSAL AV
Universal AV allows SecureAPlus to combine the detection rates of 10+ industry standard cloud Antivirus engines - enabling virus and malware detections to be diagnosed from multiple trusted sources instead of just one without consuming a lot of your computer's resources.
This substantially lessens the instance of accidentally deleting or quarantining a perfectly safe file, otherwise known as a false positive.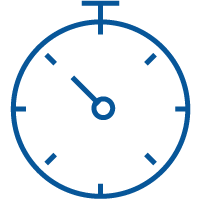 Immediately after installing, SecureAPlus will do an Initial Full System scan and whitelisting. Upon completion of this one-time process, subsequent Full System Scans with up to 10+ cloud antivirus engines will be fast. Giving you more time to do more important things.
Automatic Scans & Updates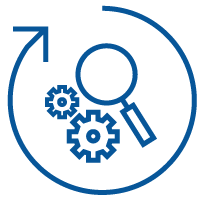 SecureAPlus automatically scans your entire PC against new threats upon booting up and on a regular basis (every 4 hours) to ensure that every session is totally secure.
Virus Definitions are also updated regularly from within the Universal AV servers so there is no need to worry about updating each and every one of the 10+ cloud antivirus engines that protect your computer.
Powerful
On-Demand Scanner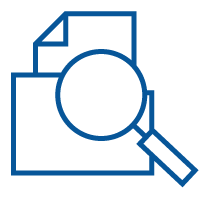 The SecureAPlus on-demand scanner can easily be accessed through right-clicking a file or folder you wish to be scanned. This initiates a virus scan of a file or folder against the Universal AV cloud antivirus engines in real-time for immediate results.
Try Universal AV Out
---
Curious on how Universal AV works but not invested enough to download SecureAPlus?
See how getting protected with multiple cloud antivirus engines works by doing a virus scan on a file (or two) below with our online scanner:
---
Application Control & Whitelisting
Total Control. Ease of Use.
---
SecureAPlus puts total control of a Windows PC to you by stopping all untrusted processes when you launch it for the first time regardless if this was initiated by you or automatically run in the background.
This is effective against executable ransomware  because it prevents it from running and encrypting any of your files behind your back.
MORE INFO ON APPLICATION CONTROL
Easy Whitelisting & Maintenance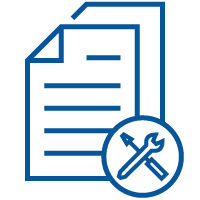 Creating and maintaining the list of trusted files is usually a daunting manual task but SecureAPlus made it as easy as completing the initial application whitelisting and responding to subsequent prompts.
A Mode For Every Security Need
SecureAPlus has 3 different whitelisting modes that you can choose from depending on the level of security you wish to have.

The default Interactive Mode is a more hands-on approach by employing a "block-first-and-notify-you" way. Lockdown mode on the other hand is the ultimate endpoint protection for PCs by blocking all untrusted applications without requiring your feedback for a totally secure session.
Notifications At A Glance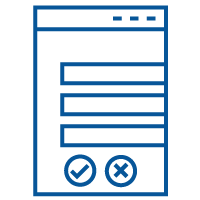 Application Whitelisting prompts in interactive mode require your input to block or launch a new untrusted application. Using the diagnosis from Universal AV and color coded elements, you can quickly & confidently decide on whether to trust and run the currently blocked file or continue to block it.
2nd Opinion Scanner Integration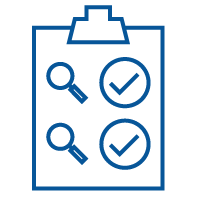 For further adding information and weight to deciding whether to block or run, a check against the 2nd opinion scanner' results can also be done directly from SecureAPlus Application Whitelisting prompts.
Full Offline Functionality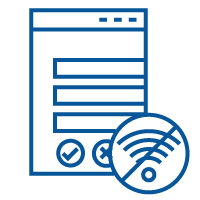 Application Control & Whitelisting works even if you are offline. The powerful block-first approach works locally and the updating of the whitelist continues just as well regardless of the connectivity status of the computer.
---
SecureAPlus combines Blacklisting & Whitelisting in order to protect Microsoft Windows computers from harmful malware and viruses.
Download Free Today
---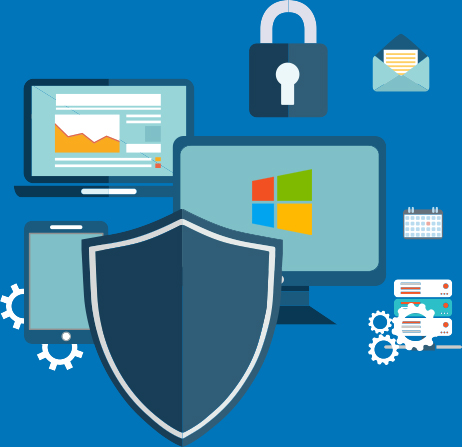 ---
Optional Offline Anti-Virus
---
For cases that internet connectivity is unavailable for you, the offline anti-virus ensures that thorough security measures are still in place even when not connected to the web.
Reliable Protection Offline
The offline anti-virus gives ample protection to your computer in scenarios where Universal AV or 2nd Opinion Scanner is inaccessible due to connectivity issues.
Flexible Anti-Virus Options
You can use another Anti-Virus for offline protection. SecureAPlus Application Whitelisting & Universal AV works perfectly fine alongside any other offline antivirus solution.
---
What the Experts are Saying
---
"SecureAPlus simplifies this decision for those who prefer a responsive real-time guard, good malware detection ratio, manageable application rules, and minimal resources usage above all else. "


"Once you're set up SecureAPlus proves to be a very smart whitelisting solution which gives you much more control over what's running on your PC."


"SecureAPlus is indeed a next-level security solution. It offers multiple layers of protection and manages to be incredibly effective. It basically represents the next best thing to the ideal, utopian, complete security app that has yet to be developed."

What Our Users are Saying
---
An Essential Complement to Your Favorite Anti Malware, Anti Virus, Anti Spyware, and More
---
FREE DOWNLOAD