SecureAPlus Antivirus
For Android Beta Program
Has Officially Ended
Protect Against Mobile Threats and Beyond.
---
SecureAPlus For Android combines multiple antivirus engines in the cloud to protect your mobile device against the latest threat. It also serves as an extension of the Premium SecureAPlus desktop application.
We thank you for your patience and finally had some time to grant the remaining points and tally them.
The results are out and here are the winners:
---
Grand Winner: OnePlus 5T
---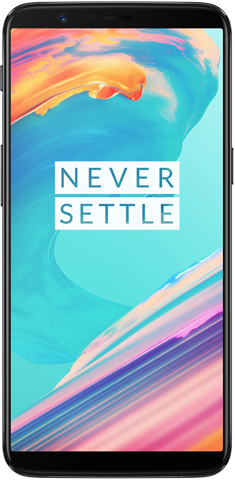 Alan Lloyd (dawnonus@xxxxx.com)
Top 12 Winners: $50 Amazon Gift Card
---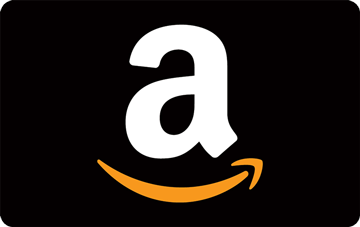 Maciej Cygankiewicz (cygankiewiczmaciej@xxxxx.com)
Leo-John Cabardo (leojohnpc@xxxxxx.com)
Hock Nan Khoh (hnkhoh@xxxxx.com)
Colin (colinsw@xxxxx.com)
Radek r (kifaro@xxxxxxx.cz)
Grzegorz Kokoszka (ethard@xxxxx.com)
Marcin Karbowski (marcinkarbowski7@xxxxx.com)
Rami Ejailat (rami.ejailat@xxxxx.com)
marilyn wiese (marilynwiese@xxxxx.com)
Roy (tonalarts@xxxxx.com)
Paul Mahoney (dodgerider@xxxxxxx.net)
Alex Stephens (batye@xxxxxx.ca)
*2 More Winners have been selected as their points are tied*
Premium Licenses with Policy Add-On
---
All Beta Testers that qualified for SecureAPlus Premium Licenses with the Policy Add-On will receive their rewards via their SecureAPlus Portal Account Email.
How Do We Get Our Prizes?
For the selected winners, you will have receive an email from SecureAPlus Team regarding the prize and delivery time. Drop us an email at secureaplus@secureage.com if you did not receive it.
We know you are excited that you have won but kindly fill up the survey form in the email to provide us with further information! 
Thank You For Your Participation
---
Thank you for all the support you've given our team – without you, the SecureAPlus for Android will not be as robust of a security solution right out of the gate.