SecureAPlus Beta Program
The SecureAPlus Beta is finally over! We had a lot of Testers this time & we're quite happy with the turnout. Whether it was the higher stakes or motivation to make SecureAPlus better, all the winners deserve their well earned prizes.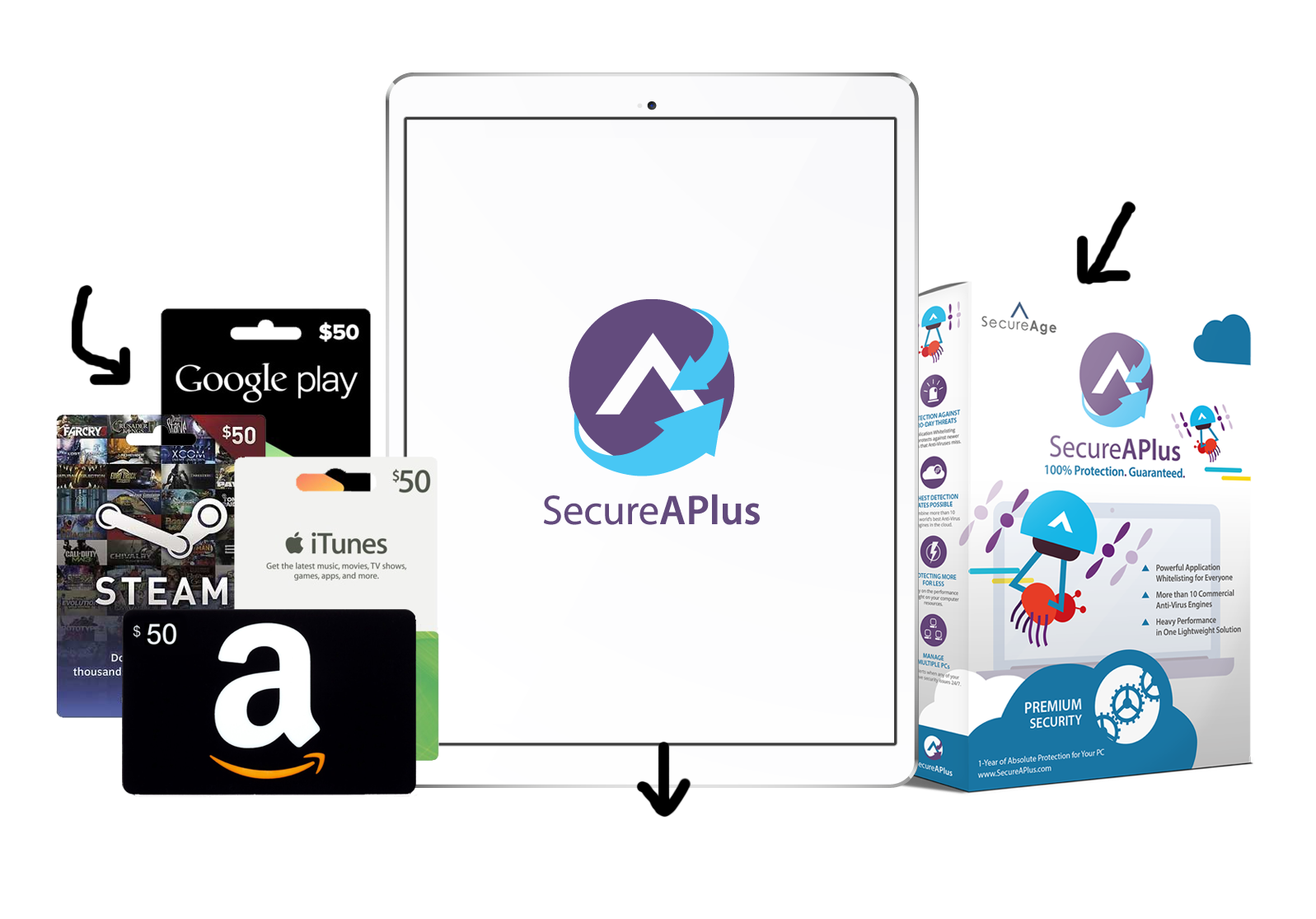 Grand Prize Winner: iPad Pro 128 GB (WiFi)
---
Congratulations to Mateusz Kurlit. You've just won yourself an amazing 128GB iPad Pro (WiFi)!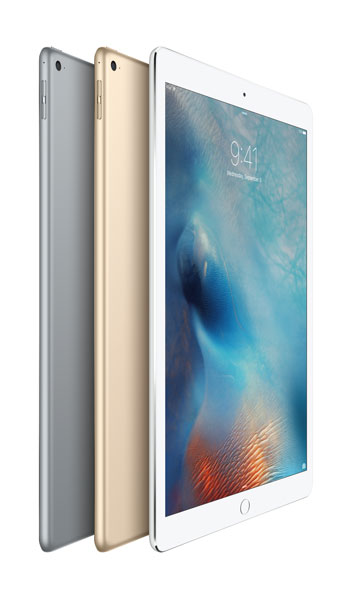 Top 10 Beta Testers: $50 Gift Card
---
The following represent the cream of the crop of this iteration of the SecureAPlus Beta Testers. From bug reports, valuable insights in the surveys, to really creative suggestions to help improve our software. These are those who went the extra mile for SecureAPlus.
1. Leo-John Cabardo (le…pc@live.com)
2. Nady (nd…47@gmail.com)
3. Amicus JK (am…jk@gmail.com)
4. Samuel Tay (sa…re@gmail.com)
5. Marian Szutiak (ms…ak@gmail.com)
6. Robert Marcos (ro…os@hotmail.com)
7. Andrew Herren (th…23@hotmail.co.nz)
8. Marcin Raczyński (qu…on@gmail.com)
9. Hock Nan Khoh (hn…oh@gmail.com)
10. Nobody Somebody (n0…d7@yahoo.com)
Top 10% Beta Testers: 3 Year Premium Family Pack
---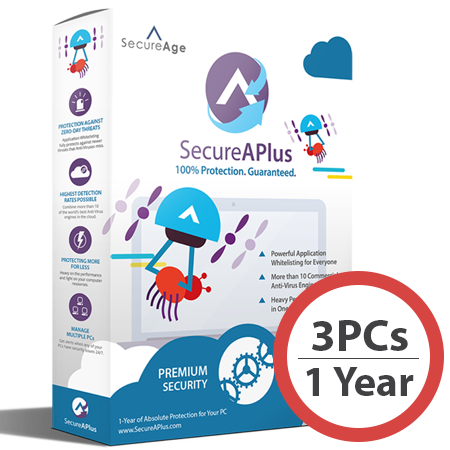 Powered with curiosity and the willingness to send feedback, the following Beta Testers were active during the testing period.
Mostafa Elbadry (mo…96@gmail.com)
Michael Kral (mi…el@ikral.de)
Tarnak (ta…ak@fastmail.com.au)
Sandra Byrd (sl…d@gmail.com)
Amil P (am…09@gmail.com)
Djordje Mijatovic (dj…c0@gmail.com)
Adam Xu (ad…xu@outlook.com)
George Chamberlain (kl…ar@verizon.net)
Robert Oyler (bo…er@sprynet.com)
Andreas Salomonsson (an…11@gmail.com)
Stampf Árpád (st…99@gmail.com)
Evg. Mihalevich (mi…vl@yandex.ru)
Grzegorz Kokoszka (et…rd@gmail.com)
Krokus Tair (kr…ir@yandex.com)
Marcin Karbowski (ma…i7@gmail.com)
PC Soft Magazine (as…69@gmail.com)
David Scott (da…nj@aol.com)
Dan Crow (oc…ui@yahoo.com)
David Baldwin (d…e@plot13.co.uk)
Donald Lewis (le…90@comcast.net)
Jonh Wyrt (d1…nh@gmail.com)
Stephen Herring (st…ng@hotmail.com)
Arsen Gazaryan (gg…an@gmail.com)
Eugene Robinhood (eu…od@yahoo.ca)
Scott Wickham (ch…03@yahoo.com)
Aditya Yadav (ra…ms@live.com)
TV McCauley (sq…u2@hotmail.com)
Gerhardt Van Greuning (ge…dt@telkomsa.net)
Howard Ruderman (ho…le@btinternet.com)
Brandon B. (tb…83@outlook.com)
Ashish Kumar (as…01@gmail.com)
Simon Péter (si…99@gmail.com)
Anna Kat (ai…09@live.com)
Curtis Rollins (cu…ia@outlook.com)
Paul Mahoney (do…er@verizon.net)
Erlind Dhami (er…mi@gmail.com)
Frans Hinse (fr…ns@hinse.nl)
Ookami Creed (oo…ed@gmx.us)
Peter Lakey (pl…ey@hotmail.com)
Ronald739 (ro…se@y7mail.com)
Hubert Skibiński (sk…10@yahoo.com)
Plamen Stamenov (sl…76@abv.bg)
Mike F (te…71@gmail.com)
Bonus Giveaway: 1-Year Premium License
---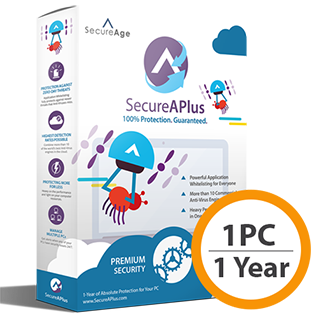 To a lesser extent, the following Beta Testers provided some insightful feedback and we didn't want to leave them out of the circle of winners.
Eduardo Dias (ma…in@gmail.com)
Nehat Sopa (ne…10@gmail.com)
Christian Pasquariello (ch…a2@gmail.com)
Mahmoud Refat (m…eg@mail.com)
Candas Philippe (ph…as@orange.fr)
Liz Szy (es…rz@gmail.com)
Ros Vincent Alvarez (vi…e7@gmail.com)
Gyula Varga (vg…04@gmail.com)
Freedom Forall (ma…00@gmail.com)
Slavisa Rakic (sl…ic@orion.rs)
Matt Larrabee (so…jl@gmail.com)
Lev Dessyatykh (ag…ev@yandex.ru)
Claude Le Moigne (cl…lm@outlook.com)
Donald Coleman (co…57@outlook.com)
Анатолий Соколов (an…aa@mail.ru)
Karol Karolski – (mu…19@o2.pl)
Przemysław Jarco – (th…us@live.com)
Lucien Sibbel – (lu…_s@ziggo.nl)
Sol Huebner – (se…us@it-specialist.net)
Simon Ward – (si…on@wardsoftware.co.uk)
Art Kud – (cc…11@outlook.com)
Pierre Seguin – (pi…in@videotron.ca)
Firdaus Mukhtaruddin – (da…97@hotmail.co.uk)
Jan Kovalksy – (gu…as77@gmail.com)
Marilyn Wiese – (ma…se@gmail.com)
Przem – (pr…em@outlook.com)
Safak Oekmen (sa…en@gmail.com)
Alex Stephens – (ba…ye@cogeco.ca)
Kostas Drosakis – (au…01@yahoo.gr)
Rupesh Joshi – (ru…62@gmail.com)
Paul White – (pa…te@gmail.com)
Barry Moore – (n3…1s@hotmail.com)
D K – (79…7d@orange.pl)
Marcin Gwis – (ma…is@gmail.com)
Mark Dubois – (an…im@outlook.com)
Chad Tunis – (at…04@gmail.com)
Ivan Marijanović – (ma…an@hotmail.com)
Squirrel – (b….ko@mail.ru)
Larry Miller – (yr…im@comcast.net)
Stephen Tony – (st…ny@yahoo.com)
Jim Trotman – (jm…pc@yahoo.com)
Carlin Anderson – (po…90@gmail.com)
Marco Vlaeminck – (ma…ck@hotmail.com)
Zbigniew Kuras – (zb…as@onet.pl)
S. Zoltán – (9b…re@citromail.hu)
The SecureAPlus Team will get in touch with the winners via Email. You'll either need to confirm specifics about your prize or simply get the license code (for winners of SecureAPlus Premium) and instructions of how to claim it.
If you haven't heard from us by end of March 2016, please contact us with your SecureAPlus Beta Account email on secureaplus[at]secureage.com
Help Us Out on Product Hunt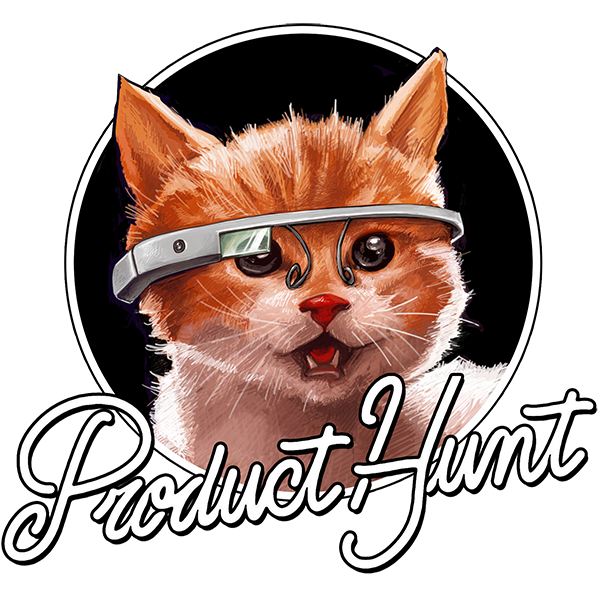 If you have a few minutes of your time, please do help us out by upvoting us on Product Hunt – a website that let's users share and discover new products such as SecureAPlus.
Connector.

1. Login to Product Hunt

Visit Product Hunt. If you're new, creating an account is as easy as connecting your Facebook or Twitter account.

Connector.

2. Find SecureAPlus

Once logged in, search for SecureAPlus or simply click here.

Connector.

3. Upvote SecureAPlus

On the SecureAPlus Product Hunt Page, click on the Arrow button with a number beside it.