---
We're dialing malware detection to 11.
Are you ready for it?
---
SecureAPlus APEX
Deep Learning
---
Be among the first ones to Beta Test
this revolutionary engine exclusive to SecureAPlus Users.
---
DOWNLOAD SECUREAPLUS APEX BETA
---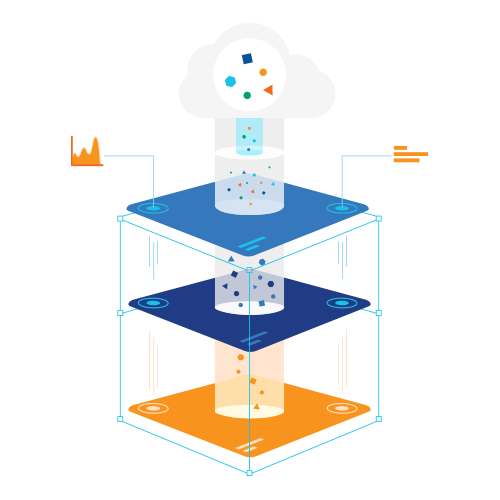 ---
Anticipate. Prevent. Exterminate.
Malware & Ransomware
---
APEX is the revolutionary cybersecurity solution that harnesses the power of deep learning to take on the threats of today and tomorrow.
Powered by big and high-quality data, it can effectively spot malicious patterns to efficiently allow for quick decisions based on prior experience while adaptively updating its knowledge against newer malware variants that may potentially appear.
This holistic learning process gives APEX more flexibility than traditional AV solutions.
---
What's so good about
how APEX Deep Learning works?
---
Similar to the Universal AV, APEX operates with high-quality and high-volume samples on a daily basis.
Unlike Universal AV, the trained APEX AI is copied over to the client after undergoing multiple rounds of learning in the cloud. This results in incredibly faster scans regardless of internet connectivity.
---
Beyond detecting traditional viruses
---
Mutated threats are becoming the norm, rendering traditional scanners ineffective against them. APEX takes it up a notch by identifying unseen and mutated malware types and variants.
---
A two-pronged approach to detection
---
Combined with Universal AV, APEX lets you close in on all malware, both known and unknown variants.
---
Performance fitting for a predator on top of the cybersecurity food chain
---
Staying true to the SecureAPlus mantra of speed and compatibility, APEX is incredibly lightweight when compared to traditional AV scanners. Better yet, it works offline while remaining compatible with other AVs.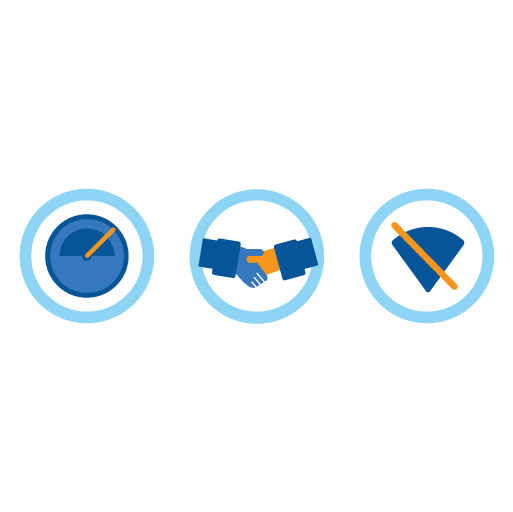 ---
Frequently Asked Questions About APEX
---
What is APEX?
APEX is an anti-malware scanning engine powered by artificial intelligence and deep learning.
Is APEX replacing the Offline AV?
No but you could if you wanted to. APEX works not just with the SecureAPlus Offline AV, but also with other anti-malware on your PC.
Does APEX need to be online to work?
No. While APEX does need to update regularly for users to have the most recently trained version, it can work without an online connection. The Beta does however require a connection in order to track points earned to continuously help train APEX.
Where can I find APEX?
APEX works with the on-demand (right-click scan) and whenever a new file enters your system that's currently not on your whitelist. Do note that it is not included in the system-wide quick full system scan.
I was previously a Beta Tester, do I need to sign up again?
Yes. The APEX beta requires some feedback to be automatically sent to our servers. Therefore you need to agree to a new set of Terms & Conditions to continue participating in the Beta.
Will APEX be free?
As an added layer of security at the very core of SecureAPlus, our intention is to make APEX available as part of SecureAPlus Freemium for now.
---
Attractive prizes to be won in the beta
---
We'll share more once the Beta is live, but if you're interested in winning amazing prizes, it'd be best if you already have a SecureAPlus Portal Account and be Beta Tester.
---
CREATE A SECUREAPLUS BETA ACCOUNT
---
Be the first to test when the beta goes live!
---
Your feedback is valuable to us to improve SecureAPlus APEX in preparing for the official release and
we look forward to your active participation!
---
REGISTER YOUR INTEREST NOW
Do note that the beta download link is not available yet.
---
Phase 2 is Here!
---
Thanks to the constant efforts of Beta Testers in Phase 1, the APEX deep learning model has undergone continuous tweaks throughout the Beta period.
There's still room for further improvement. The SecureAPlus APEX team is on the lookout for Beta Testers to submit more false-positive/false-negative samples for analysis by the APEX engine. 
---
So What's New in this Phase?
---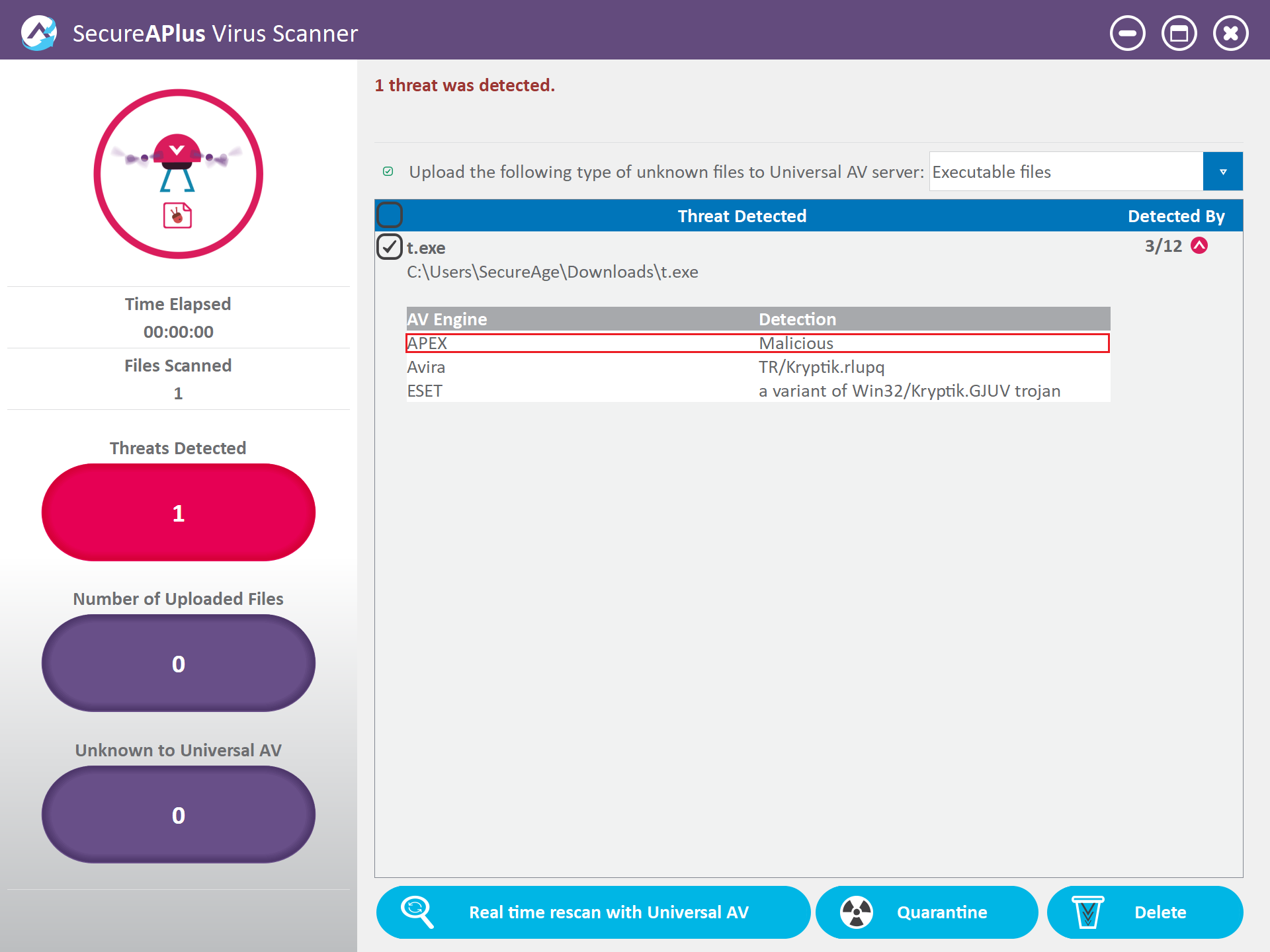 Instead of the percentage figure in Phase 1, malware detections by APEX in Phase 2 will now state that it is "Malicious."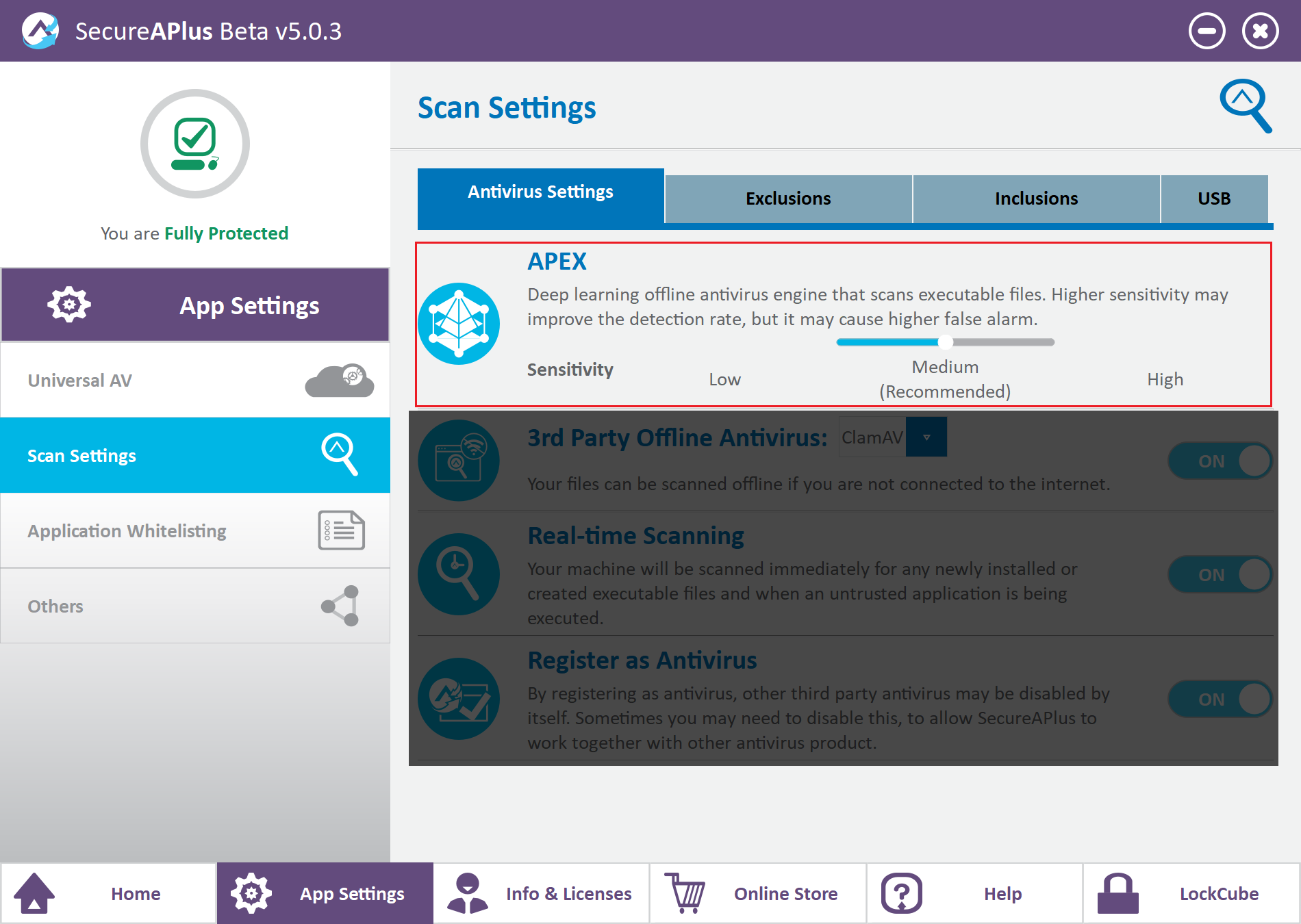 The APEX engine's detection can now be adjusted with 3 levels of sensitivity. Do note that increasing the sensitivity also increases the chances of returning false positive results.
The new sensitivity setting can be found under:
App Settings > Scan Settings > APEX
---
Earn Points during the Beta
---
Just like the last Beta, you can earn points while testing SecureAPlus APEX (Beta) to increase your chances of winning a sweet reward (more on that later), so start earning points by helping us improve.
---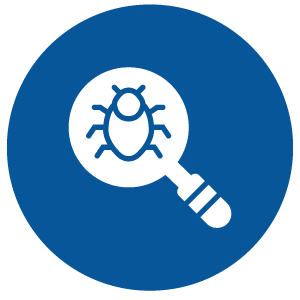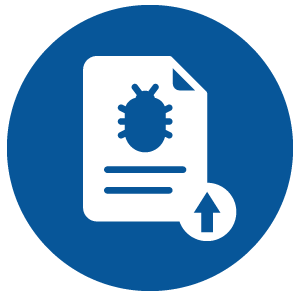 Submit Malware Samples
(False Positives / False Negatives)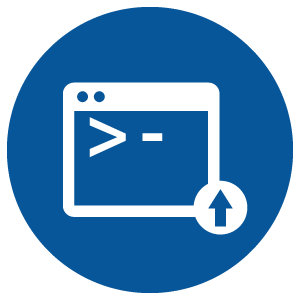 Submit Fileless Attack/WSL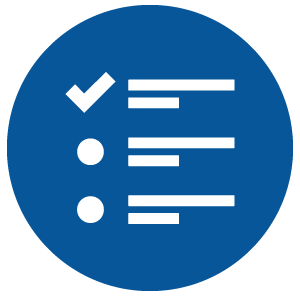 ---
Points System
---
As this beta requires more user involvement and technical knowledge, this guide will give you a better understanding of how the points are credited to you.
---
---
Points System
Phase 2 Changes
---
We have updated the points system for Phase 2 based on the feedback we have received.
---
---
Rewards Up for Grabs
---
Be the Beta Tester to beat across all phases and you just might nab the Beta Grand Prize!
---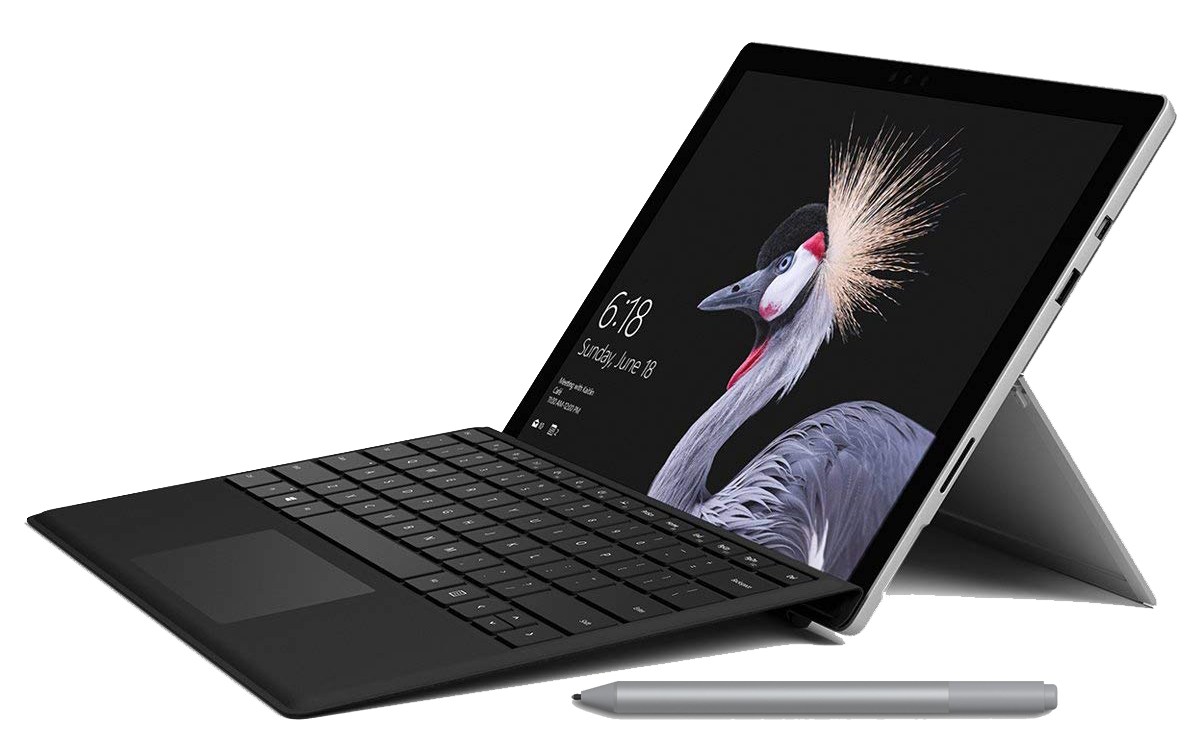 ---
Grand Prize: Microsoft Surface Pro 128GB*
with Keyboard Cover & Pen
(worth USD$1,289)
---
* Prize denotes a Microsoft Surface Pro Intel Core i5 4GB RAM, 128 GB
---
10 Amazon Gift Cards
(each worth USD$25)
---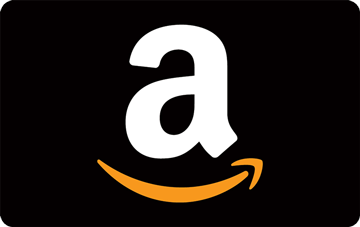 ---
Winnable by the Top 10 Beta point earners
(excluding Grand Prize Winners).
---
---
Increase the Value of
Amazon Gift Card Prizes
---
We will increase the value of Amazon Gift Card rewards from $25 to $50 if we successfully get more than 150 active Beta Testers (with at least 25 points) into the program.
---
Premium Licenses with Policy Add-On
---
All Beta Testers who have at least 100 Points will receive a 3-Year SecureAPlus License with the Policy Add-On for up to 3 Devices.
Bonus: All Beta Testers with 300 or more points will get a SecureAPlus Perpetual Freemium License (limited to 1 device)
---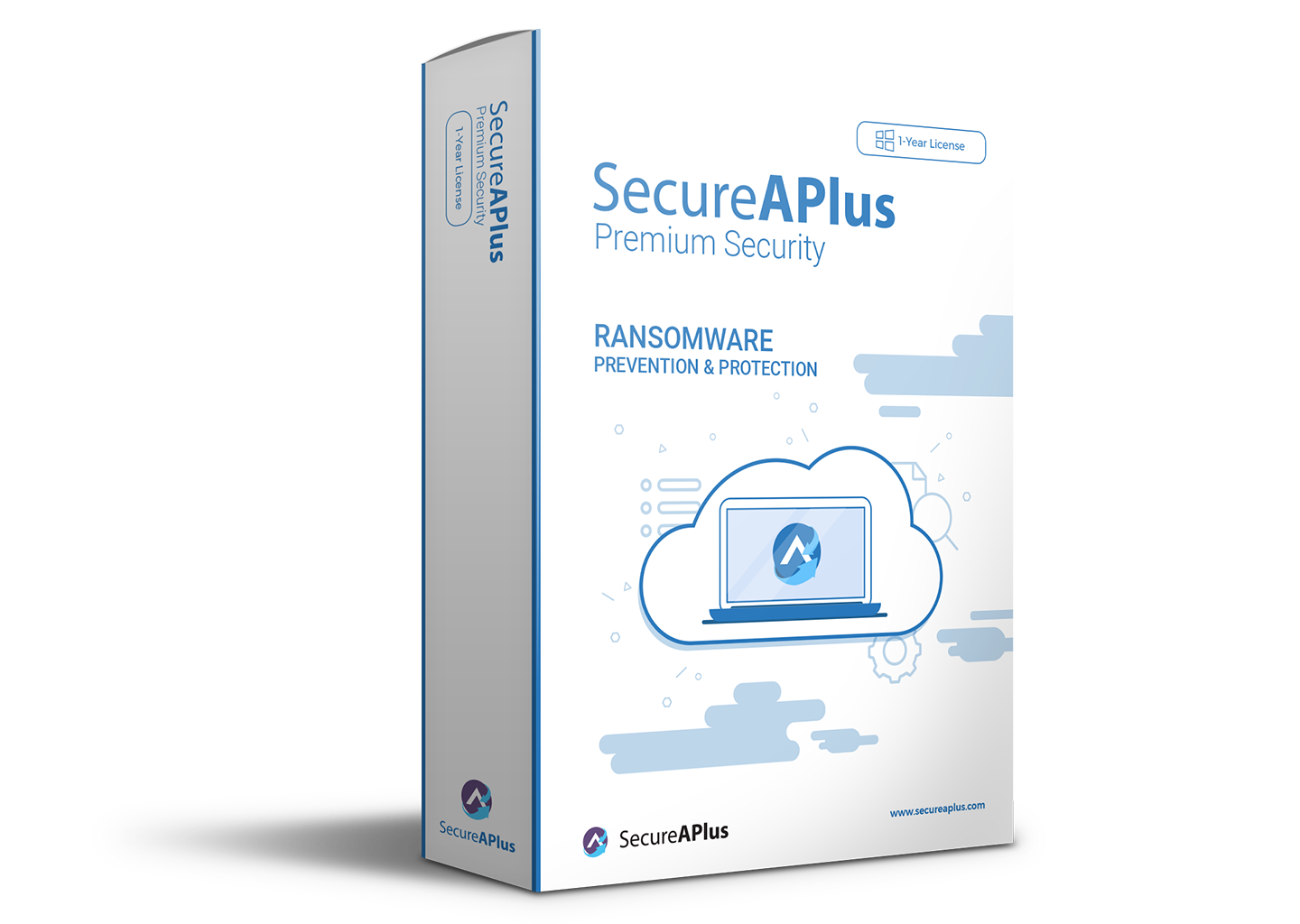 ---
Hardware
2 GHz Pentium 4 or higher processor
1GB of RAM or as recommended by the Windows OS whichever is higher
300 MB hard disk free space or more
Local hard disk that is formatted with NTFS file system.
Minimum screen resolution: 1024×768 (At 100% Scale)
Supported Operating Systems
Windows 10 (32-bit and 64-bit)
Windows 8.1 (32-bit and 64-bit)
Windows 8 (32-bit and 64-bit)
Windows 7 Home Basic and above (32-bit and 64-bit) and above
Windows Vista SP2 and above (32-bit and 64-bit)
---
Your Contribution will Make a Big Difference
---
APEX is our take on how we can anticipate, prevent, and exterminate cyber threats. Your participation in this Beta will pave the way for the future of artificial intelligence in endpoint protection.
DOWNLOAD SECUREAPLUS APEX BETA