---
Why Sign Up? Here's 3 Good Reasons
---
---
Gain as much as 30% commission for every complete referral sale
Gain an additional 5% from sales made by people you referred people Gain valuable discounts to help your audiences have a better deal ---
And Here's 3 More to Seal the Deal
---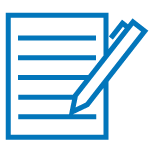 It's easy to sign up & refer. No purchase required. Simply signup for a SecureAPlus Account.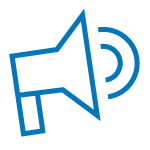 There's plenty who have yet to discover out software that's just waiting for your voice.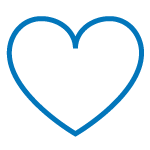 Chances are you already love SecureAPlus. This is us giving back for sharing it with others.

Be an Ambassador
Create or convert your existing SecureAPlus Account
Promote Us
Create compelling content or simply share us on social media

Refer with Code
Give value by offering a discount on SecureAPlus Premium
Earn Commission
Get paid whenever someone completes a purchase with your code

Withdraw Earnings
Verify PayPal account, clear transactions, and withdraw earnings
Earn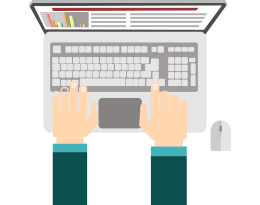 Increase Rate
Get more from every referred sale when you hit sales milestones
More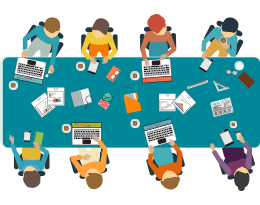 Build A Following
Invite others to sell and get 5% from their referred sales.
---
Who?
SecureAPlus is for everyone who uses a Windows PC. Whether your audience or followers are home users, small business, or large enterprises, the protection Universal AV and Application Whitelisting provides will work for them.
---
---
Where?
You can promote and write content about SecureAPlus or simply offer the discount to interested users.
---

Blog/Editorial
Create news, reviews, guides, comparisons, list, posts that your visitors like reading

Social Media
Make your voice heard on Facebook, Twitter, Google+, Linkedin, Youtube & more

Deal Sites
Post your discount code in places interested users might find it

And More
As long as you're not violating any laws then the sky's the limit
---
How?
All SecureAge Ambassadors will have access to a range of materials to help promote SecureAPlus to their audiences.
This includes discounts and referral link.
---
---
Frequently Asked Questions About
The Ambassador Program
---
What do i need to sign up as SecureAPlus Ambassador?
A SecureAPlus Account. Existing users can upgrade once the login. New users can simply sign up this page to automatically be upgraded to Ambassador status.
Do i need to be a SecureAPlus Premium User?
Yes. The SecureAPlus account can accommodate as many account as needed but management features require a PC with SecureAPlus Premium.
How will i get paid?
You earn based on your commission rate which increases as you refer more sale of SecureAPlus Premium. We send earnings via PayPal.
---
Start Earning Money Today
---
Get rewarded by promoting one of the most accessible and sensible upgrade to Windows PC security available.
Sign Up as SecureAge Ambassador